Hotel Information
FOUR SEASONS ROYAL GARDEN INTERNATIONAL HOTEL
The 14th International Conference on Waste Management and Technology (ICWMT14)will be held at Four Seasons Royal Garden International Hotel in Beijing,China. Located at the foot of Yuquan Mountain, the hotel has excellent comfortable climate and beautiful natural scenery, making it a rare paradise in the capital.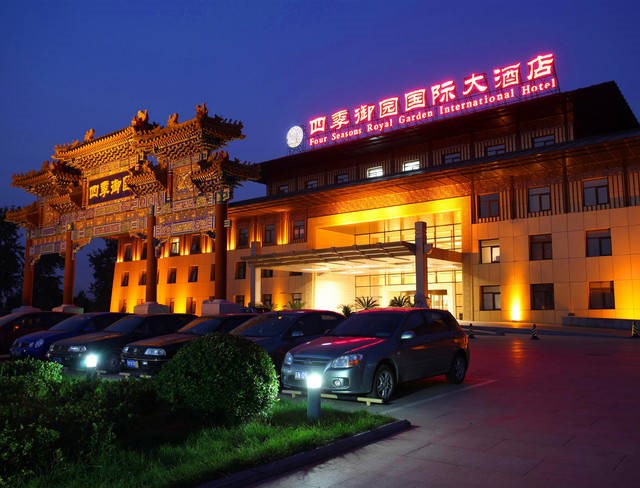 Traffic information
Driving
1.It is 8.7 km (about 15 minutes)away from Wudaokou, Zhongguancun to the hotel.
2. It is 31.2 km (about 46 minutes)away from Nanyuan Airport to the hotel.
3.It is 39.1 km (about 50 minutes)away from Beijing Capital International Airport to the hotel.
4. It is 22.8 km (about 32 minutes)away from Beijing Railway Station.
5. It is 15.2 km (about 25 minutes)away from Beijing West Railway Station.
Subway
The hotel is 800 meters away from Chapeng Subway Station & 1.2 km away from Wan'an Subway Station (Subway West Suburb Line).
Bus
It is 850 meters away from the hotel to Xiaotun Bus Station (630Bus, 528 Bus Station).
Hotel Room Categories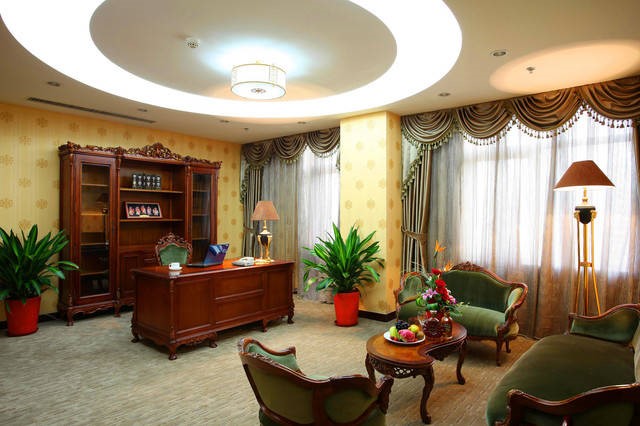 Business Suite Room
Hotel Reservation
Conference committee now are open room booking services. Delegates who need to book rooms in the Conference Hotel are requested to register by email and pay the room fee when registering at the hotel front desk. Room fee is 420/night (with breakfast). The type of hotel room are standard room, king size room, and tatami.
If you need to make a reservation, please fill in the room booking registration form attachment and send this form back to the Conference committee email address icwmt@tsinghua.edu.cn by March 13.

Room Booking Registration Form

CONTACT
Name:Ms. Jiayue Shen; Ms. Yuning Liu
Address:Room 805, School of Environment, Tsinghua University, Basel Convention Regional Centre for Asia and the Pacific.
Tel:86-10-82686410; 86-10-62794351;
Fax:86-10-82686451/ 62772048
Email:icwmt@tsinghua.edu.cn
Website:http://2019.icwmt.org